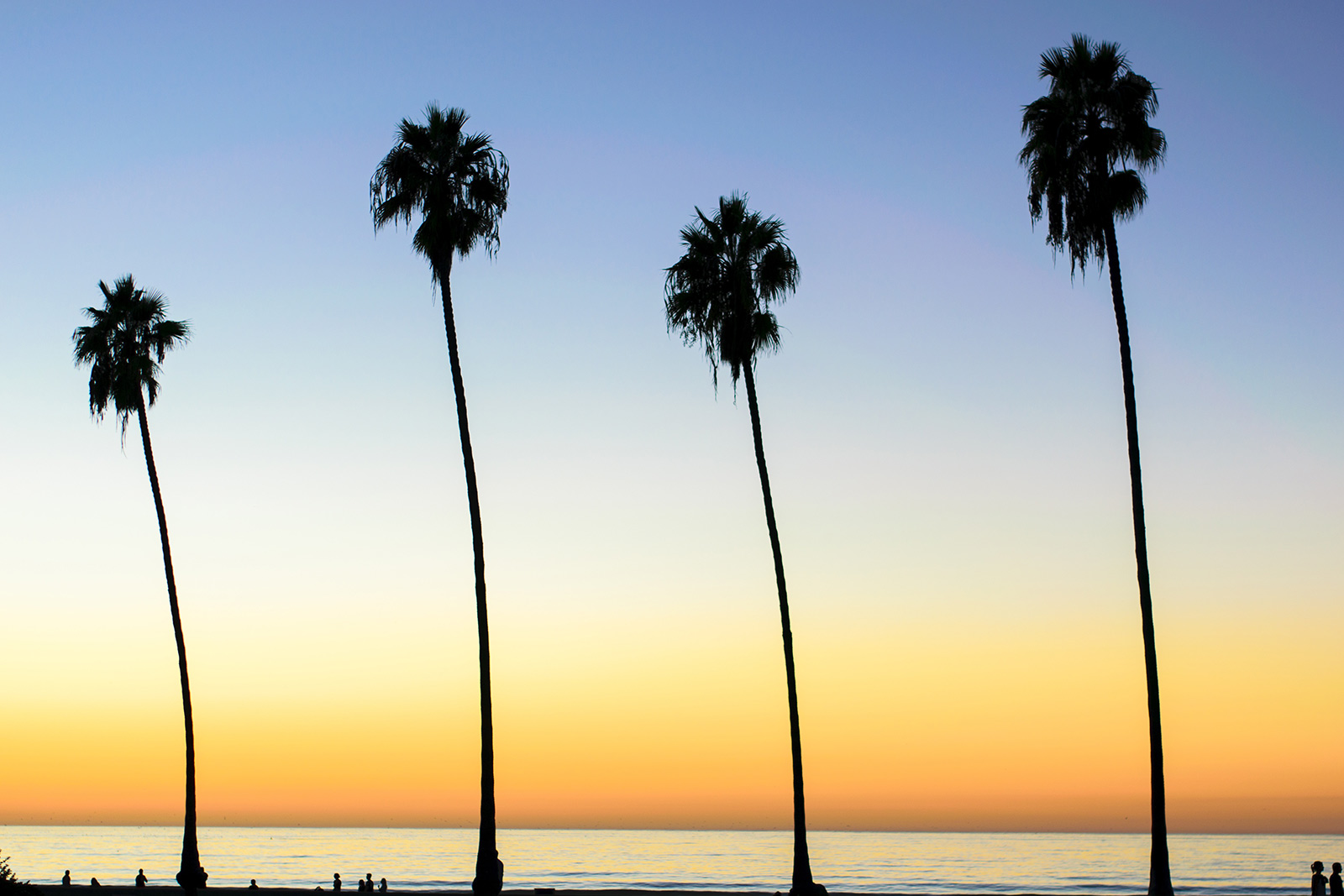 With an exclusive focus on immigration law, Fuessel Law provides comprehensive services to individuals, families, small businesses and large  corporations in industries ranging from film productions, record labels, technology and software companies, advertising agencies, cosmetic manufacturers, to restaurants. No matter how complicated your case, we are able to find the most appropriate and creative solution.
Our individual clients range from immigrants applying based on marriage and other close family relationships, to talented artists and professionals seeking to pursue a career in the U.S.  We also assist foreign investors seeking to start businesses in the U.S.  as well as small businesses and large corporations that need assistance with work visas for their employees. Other clients are longtime green card holders in pursuit of U.S. citizenship.
U.S. immigration is highly complex and rarely stress free. By hiring an experienced law firm like Fuessel Law, you can expect effective representation, creative solutions, and above all, peace of mind.
Schedule A Free Consultation

"Daniela is amazing and helped me tremendously with my O1 renewal. I am very happy to have worked with her, and highly recommend her to anyone who needs a visa lawyer!"
Carla D., Culver City, CA
9/28/2016
"Daniela is absolute godsend. She is diligent and professional and invested in your case. I was going through the process of gaining my work visa and was recommended Fuessel Law. I have never made a better decision, my case was dealt with quickly and efficiently, I would trust Daniela with everything, and have!"
Alison M., Glenhaven, Australia
2/1/2018
"Daniela is the best. Professional and caring. She will shepherd you through the entire process and will make it seems to be effortless. Thanks to her, I can now enjoy my dual citizenship."
Frank S., Venice, CA
1/22/2018
"She's everything you want in an attorney - extremely knowledgeable, very committed, patient, and always there when you have an urgent question. […] Petitioning for a visa or Green Card is a huge (or)deal for us clients and having an attorney who knows that and treats you accordingly is so very helpful. It was wonderful to be in such great hands."
Monica B., San Diego, CA
11/28/2017
"If you're looking for a great immigration attorney, I can't recommend Daniela and Fuessel Law enough! Thank you once again, Daniela and thanks to your colleagues as well! I'm very grateful."
Steve L., Los Angeles, CA
1/10/2018
"Truly personal service, very professional and made me feel at ease. Got everything done. Thank you again."
Karine S., Los Angeles, CA
12/19/2017
"I strongly recommend Attorney Daniela. She is honest, knowledgeable, and compassionate. I was looking for the Best Immigration lawyer and glad that I found Daniela because I can honestly say that Fuessel Law is the BEST IMMIGRATION LAWYER."
Alex F., Venice, CA
11/11/2017
"Working with Daniela was a dream come true. She had all the necessary contacts and information I needed, and she was always available to answer my questions. There is no way that I would be where I am today without Fuessel Law."
Rakan K., Van Nuys, Los Angeles, CA
10/4/2017
"I just had to renew my visa and I feel very lucky to have had Daniela as my attorney in my O-1 case. Like all the previous reviews mentioned, she is extremely knowledgeable and she went above and beyond to get my very urgent case filed on time and the outcome was great..."
Samuel D., Thousand Oaks, CA
9/7/2017
"If you are seeking an experienced, personable and highly educated attorney in immigration law, Daniela will fight for you."
Angie P., Los Angeles, CA
4/14/2017