Whether you are an individual or a company, dealing with the complexities of U.S. immigration law can be an overwhelming experience.  We represent individuals, small businesses and large multinational corporations in all aspects related to U.S. immigration.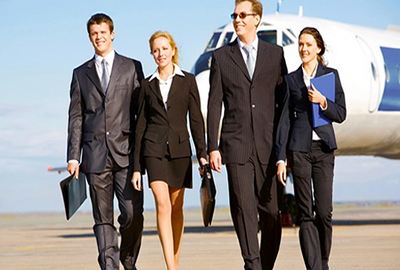 We recognize that every case is unique and fact specific and we pride ourselves on giving every client personalized attention when analyzing and preparing each case. We do not take all cases that come through the door. Some matters do not need an attorney and in that case, we will tell you so.
We will listen and provide you with an honest assessment of your situation and explain what is happening in clear understandable language. We are attuned to the needs of clients from all over the world with different cultures and backgrounds and we provide comprehensive immigration services for your short term and long term goals in the most efficient manner
The immigration system is confusing, constantly changing and often very frustrating. Moreover, even though immigration applications may appear to be "just paperwork or forms," in reality they deal with legal questions that affect your rights and ability to live and work in the US – your life in the most primal way and small differences or misunderstandings can lead to a devastating outcome.
Our team is fluent in English, German, Spanish and French and some members of our team have been through the federal immigration process themselves and can relate to your issues with professional and personal empathy. We know what you are going through and understand the pressure and anxiety people feel when faced with an immigration problem.
For more information, or to schedule a consultation with the immigration attorneys at Fuessel Law, simply click here.